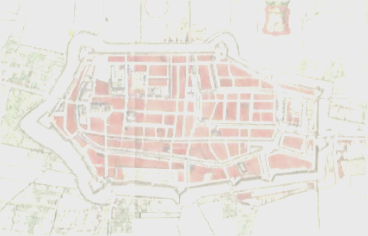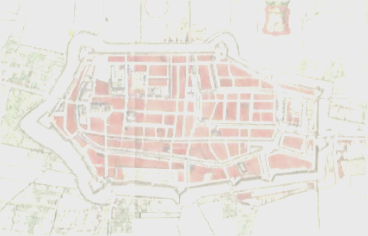 AZ, Ajax, Feyenoord, FC Heereveen, PSV, Volendam, Twente, Alkmaar, Kaas, Souvenirs, Gifts, geschenken, hebbedingetjes, FC Twente, football fanshop, delfts blauw, klompen sjaals, bekers, FC Barcelona, AC Milan, Arsenal, Manchester, Liverpool, shirts, broeken, petten, schoolartikelen, autoartikelen, ballen, Placemats, Puzzels, kaasdragers, ansichtkaarten, tulpenbollen, servetten, sleutelhangers, magneten


Hoogstraat 2, 1811 KV Alkmaar, 072-5111 477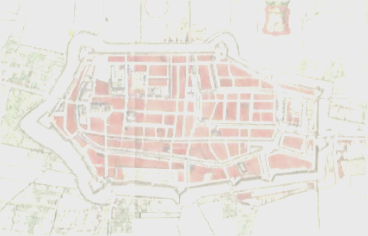 Warning: fread(): Length parameter must be greater than 0 in /home/afgsnl/public_html/index.php on line 471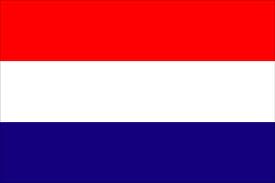 Welkom

De Alkmaarse Fan- & Giftshop is de leukste en gezelligste souvenir en voetbalfan winkel in Alkmaar.

Onze winkel is gevestigd in het centrum van Alkmaar, Hoogstraat 2, hoek Gedempte Nieuwesloot. Vlakij het Waagplein

Wij hebben de beste keuze souvenirs:
De collectie souvenirs is onlangs uitgebreid met o.a
- Delftsblauw: schalen, molens, klompen,
vazen, doosje, mosterdpotjes, kaasschaven,
kuspaartje en veel meer:
- Klomppantoffels
- Placemats, Puzzels
- Ansichtkaarten, Servetten
- Tulpenbollen, Magneten, Paraplu's
- Sleutelhangers o.a met klompen
- Houten tulpen, Hollandse lekkernijen
- T-shirt, Tassen, Mutsen, Sokken,
- Alkmaar shirts

en heel veer meer, zie Facebook

Kom eens langs en verras jezelf

Bij ons zijn alle mogelijke AZ fan artikelen te koop. Maar wij hebben ook fan artikelen van vele binnenlandse (o.a. Ajax, Feyenoord, PSV, en meer) en buitenlandse voetbalteams (o.a AC-Milan, Barcelona, Manchester, Liverpool, Arsenal)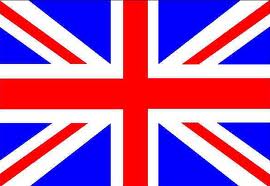 Welcome

The Alkmaarse Fan- & Giftshop is the best souvenir and football fan shop of Alkmaar.

Our shop is located in the centre of Alkmaar, at the corner of the Hoogstraat and Gedempte Nieuwesloot. On walking distance from Waagplein

We have the best choice of souvenirs:
We have extended the collections recently with:
- Delft pottery: Dishes, mills, clocks, vase, boxes,
mustard jars, kissing pair, and much much more.
- Clock slippers,
- Soft plush slippers in the shape of a clock.
- Placemats, Puzzels
- Postcards, Napkins
- Tulip bulb, Magnets, Umbrella
- Key ring with little clocks
- Wooden Tulips, Dutch delight
- T-shirts, Bags, Caps
- Typical Alkmaar souvenirs

And much more, see Facbook

Come visit us and get yourself surprised

At our shop you can buy all possible kinds of football fan articles, such as: shirts, trousers, school articles, car articles, balls and much much more
We have articles of many Dutch football teams, and also many famous other European teams.

We are open:
Tuesday - Saterday
10:00 - 17:00
In August 7 days a week